Fulfilling the wish of a patient doesn't just make a difference to the patient, it makes a lasting impact on their families, and our community.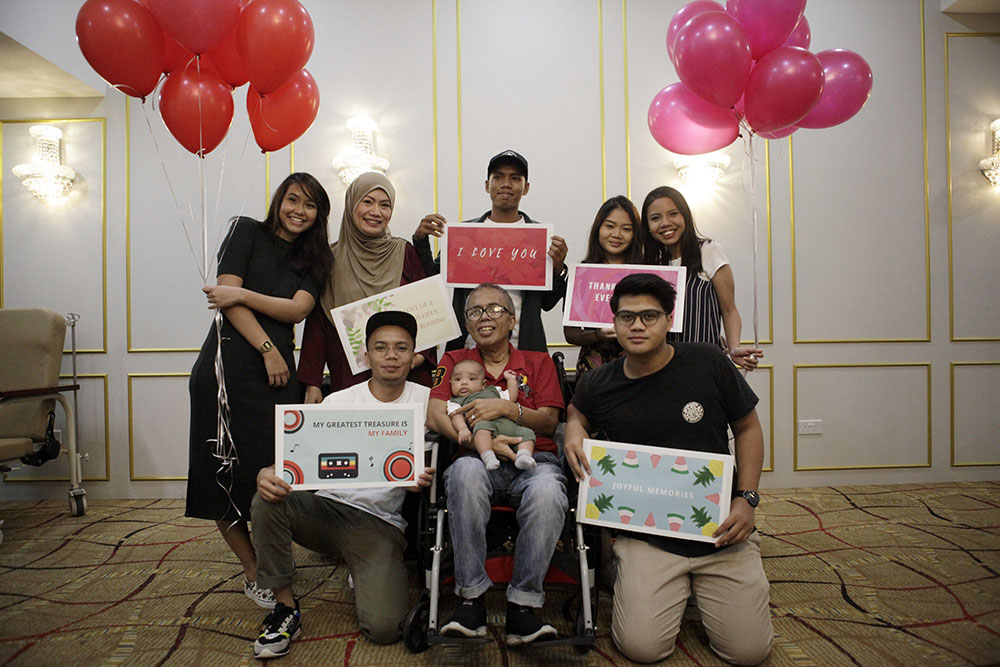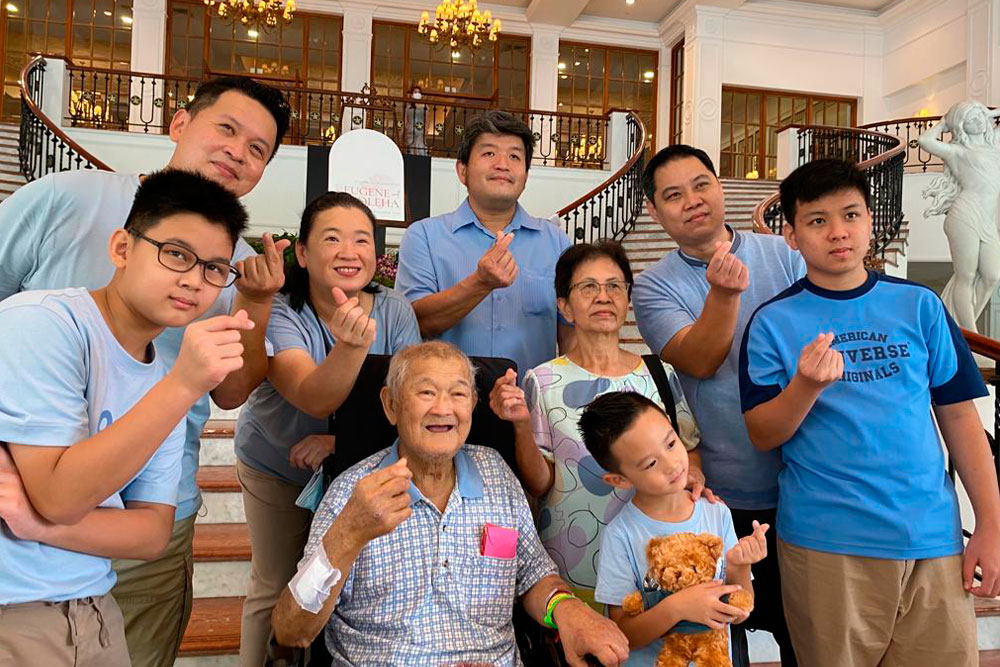 Who is eligible for a wish?
Anyone aged 19 and above who:
has < 12 months prognosis. This includes people whose death is imminent (expected within a few hours or days) and those with:

End-stage conditions, for example, organ failure and late-stage cancer
General frailty and co-existing conditions that mean they are expected to die within 12 months
Conditions that put them at risk of dying from a sudden acute crisis
Life-threatening acute conditions caused by sudden catastrophic events

Is Singaporean or Permanent Resident
Has not received a wish from another organisation
Patient who may be eligible to receive a wish can be referred by:
Medical professionals (e.g. doctor, nurse, allied health professional, medical social worker)
Potential wish recipient
Family members with detailed knowledge of patient's current condition

Note:
Ambulance Wish Singapore is committed to respecting the privacy of patients. Before referring a patient to us, please seek their consent.