Everyone can help terminally ill patients fulfil their most heartfelt wish, giving them one last hurrah through this simple but meaningful act of wish granting.
Regardless of patient diagnosis and background, fulfilling their final wishes brings the patient and families comfort and closure. That is what we want to achieve – improve the quality and enjoyment of life for those in their final days.
Your contribution means we have the funds and opportunities to continue reaching out to these patients.
Your generous contribution will help us reach more patients in our community, to make a meaningful difference to them. Click here to donate.
Donations of S$50.00 and above are eligible for 250% tax deduction. Please ensure that your NRIC/ FIN/ UEN is provided if you would like to receive tax deduction. Your donation will be submitted by Ambulance Wish Singapore for tax deduction and it will be automatically reflected in your next tax bill (Notice of Assessment) if you have provided a valid NRIC/ FIN/ UEN number.
Scan the QR code using your mobile banking app OR select PayNow and key in our UEN 201916704W.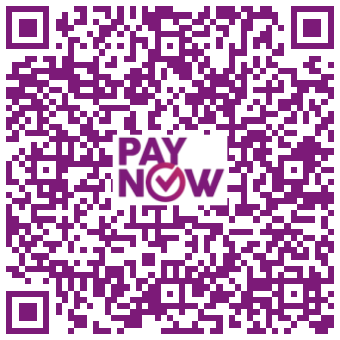 For tax deduction purpose, please enter the following details into the reference field: WEB<space>NRIC/FIN/UEN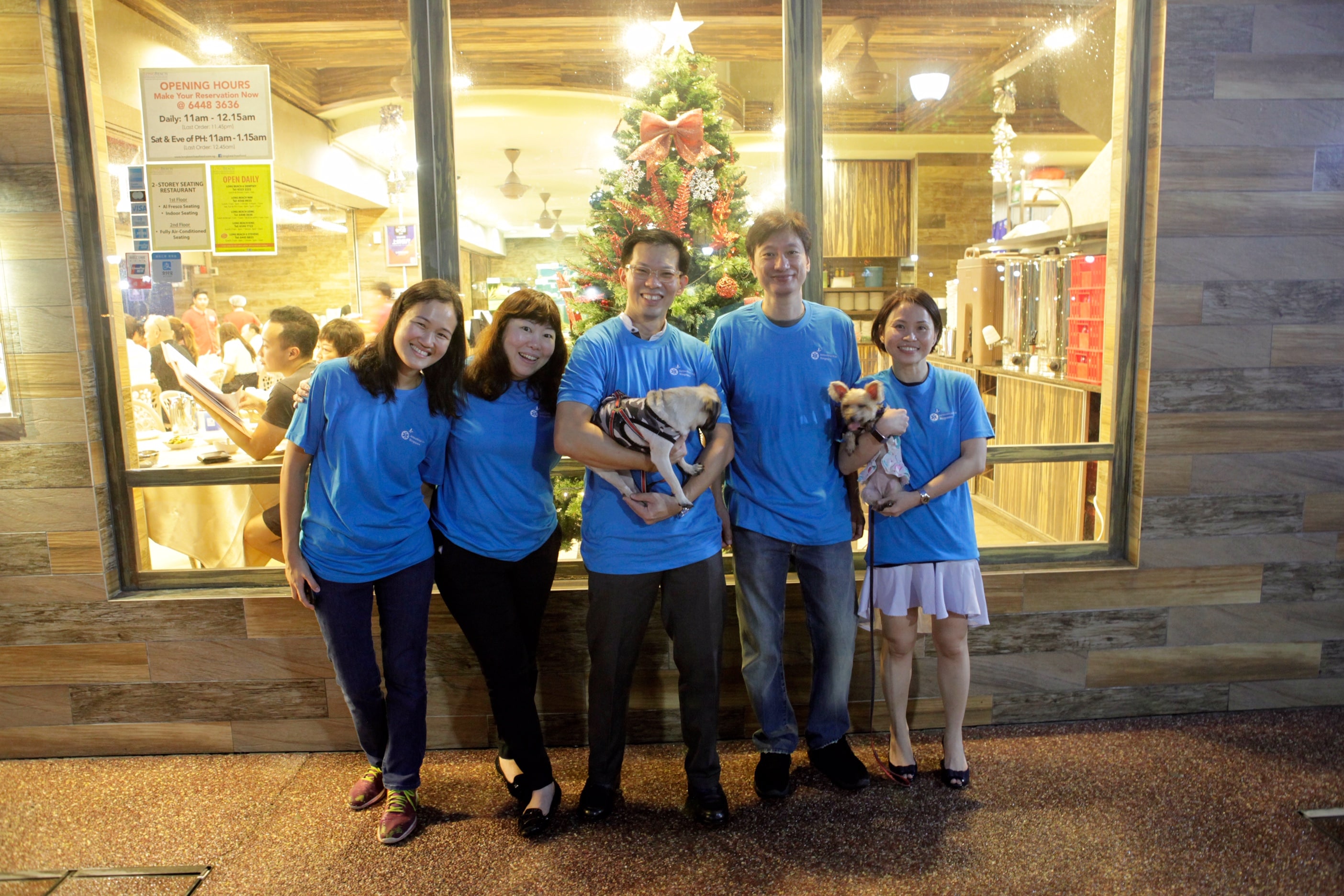 Ambulance Wish Singapore is guided by a core belief: that ordinary people working together can make a difference to the community we live in. Each one of us has the ability to make a positive impact, to change someone's life for the better or to simply bring some cheer in trying times.
In supporting terminally ill patients through the simple but deeply meaningful act of wish granting, we aim to also inspire and increase the opportunity to unleash the leadership potential of all our volunteers, regardless of age and background. We hope to spark a national movement to empower our volunteers to create sustainable change and transform the meaning of volunteerism.
We believe every person can be a force for good and make positive changes with your compassion and commitment to serve. There are many ways you can help, and every bit helps.
Click here to download the volunteer application form and email us at enquiries@ambulancewishsingapore.com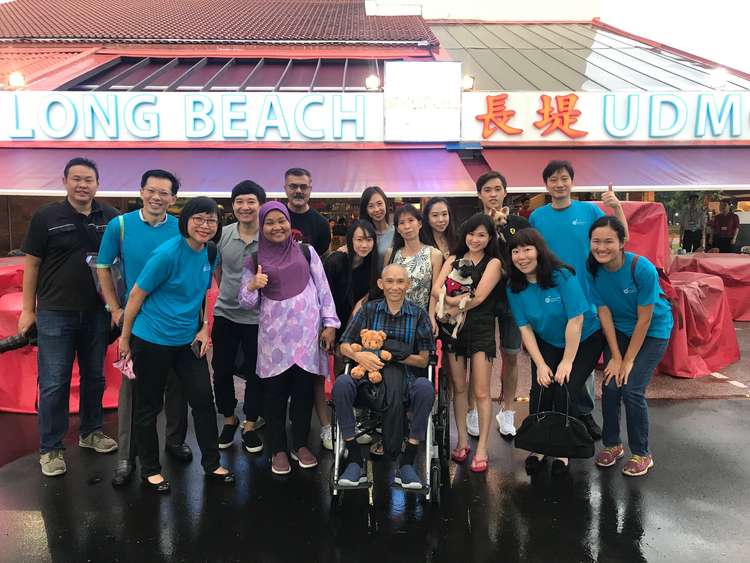 The work of Ambulance Wish Singapore is made possible because of the generous contributions from individuals, corporations and others who share our belief that every patient deserves the opportunity to have their wishes fulfilled. Every gift we receive will make a difference in our wish granting work.
We invite you to learn more about the impact that your gift can make and partner with us to further the work of Ambulance Wish Singapore.
Do what you love and make it count!
Creating your own fundraiser is fun and easy! We have a slew of ideas for your pick, or simply come up with your own. Whatever you decide, we are here to help every step of the way.
Once you've registered your fundraiser, we will provide all necessary tips and tools to make it a success!
Drop us a line and share with us your fundraising ideas! We would love to hear from you!
To register or for enquiries, please contact us at enquiries@ambulancewishsingapore.com
We hope you will consider including Ambulance Wish Singapore in your estate or financial plans.  By leaving a meaningful legacy, you will not only leave a lasting footprint, your contributions will help the work of Ambulance Wish Singapore continue for years to come.
There are several options available in making a Legacy Gift. These include:
A bequest in your will
Designating Ambulance Wish Singapore as a beneficiary of a life insurance policy
Establishing a trust
Please consult your tax, legal or financial advisors regarding the specific details and outcomes of making a Legacy Gift to Ambulance Wish Singapore as well as to help you determine which approach is best for you.
For any questions with regard to your Legacy Gift, please contact us at  enquiries@ambulancewishsingapore.com. All request for information will remain confidential.