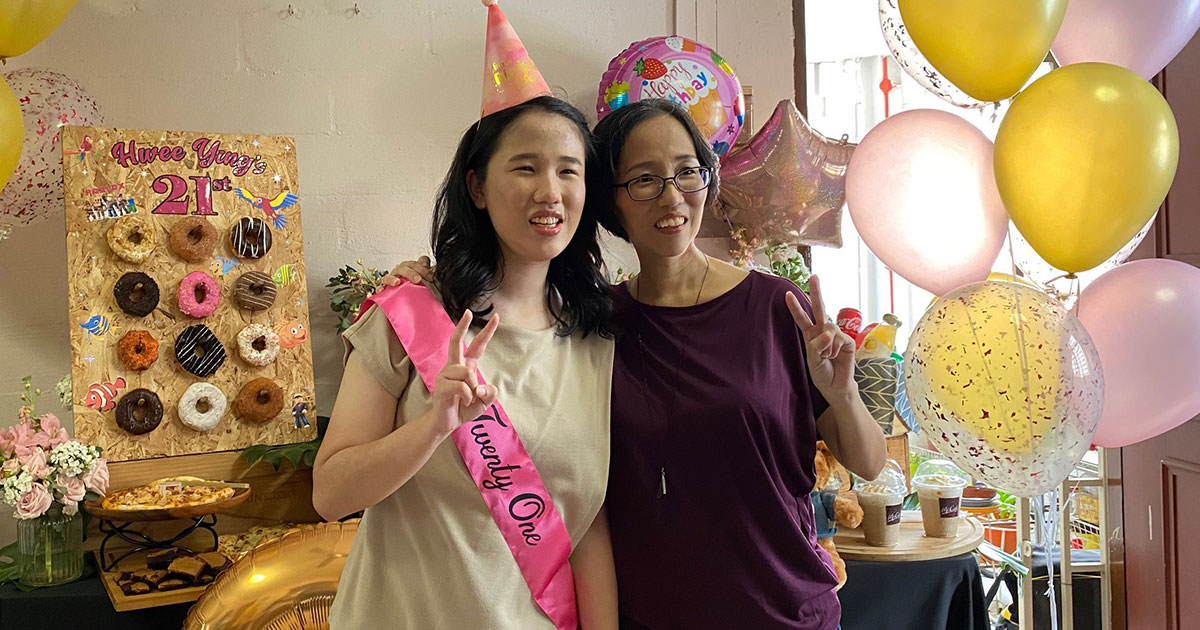 We are a charity supporting terminally ill patients through the simple but deeply meaningful act of wish granting. We believe every patient deserves the opportunity to have their wishes fulfilled, regardless of patient diagnosis and background.
Our work is rooted in our motto
Fulfilling Wishes, Celebrating Lives
Our mission is to create positive end-of-life experiences for terminally ill patients through the fulfilment of their final wishes.
To transform the end-of-life experience of terminally ill patients and their loved ones, beyond basic palliative care services.
We are an Institution of a Public Character (IPC) and a member of the National Council of Social Service (NCSS).