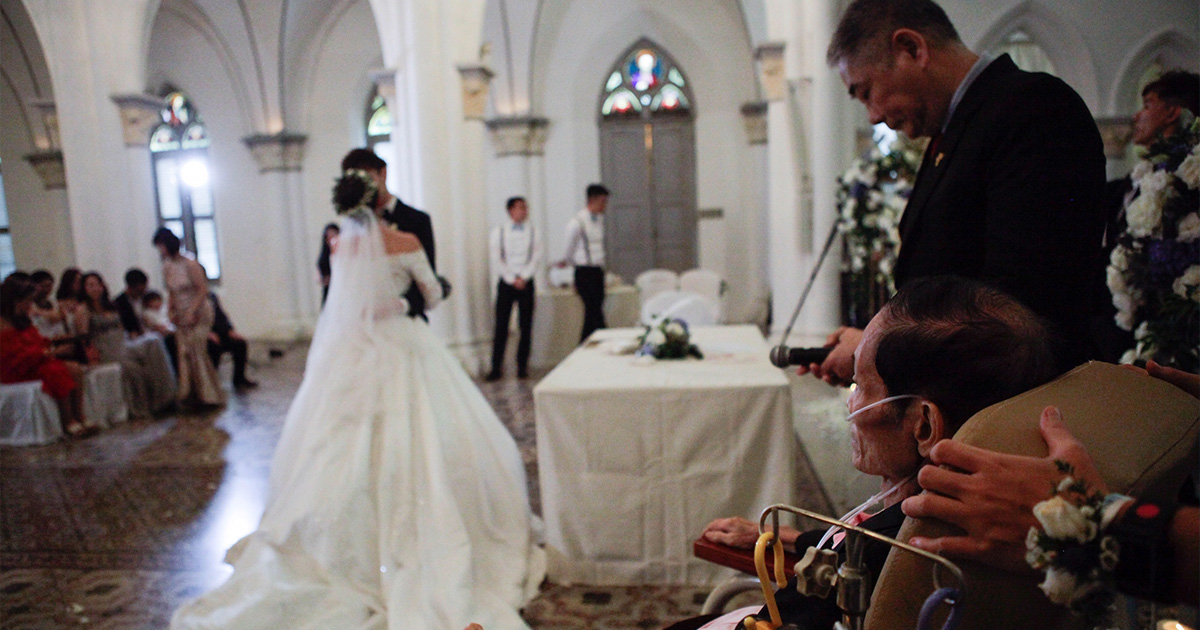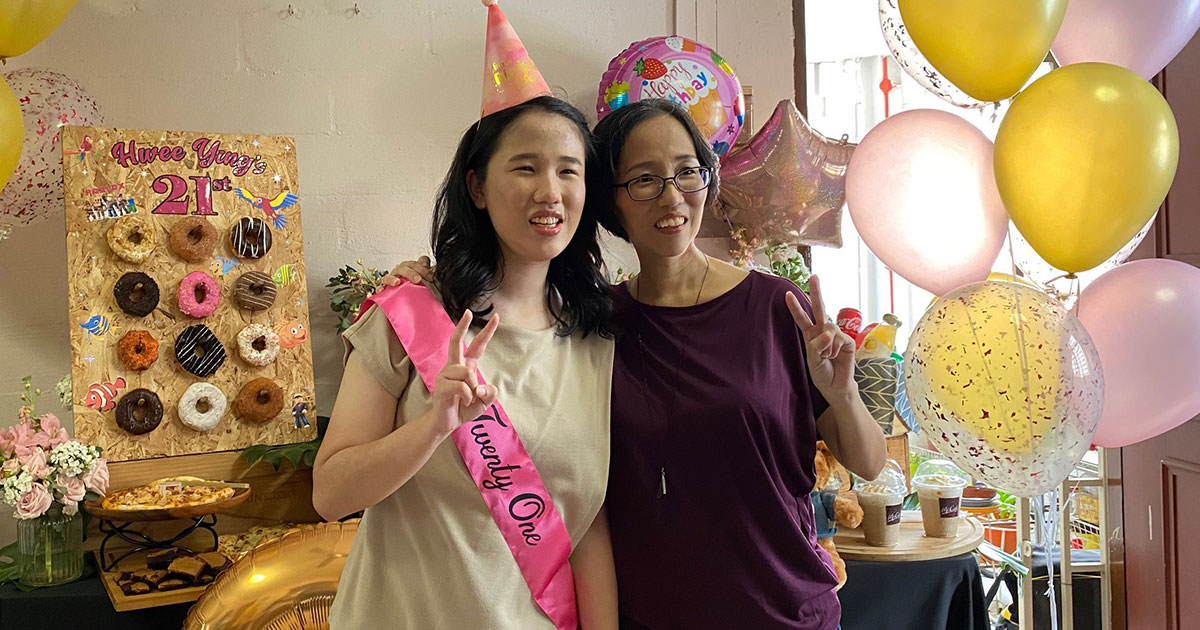 What can a patient wish for?
We want to bring beautiful experiences to the terminally ill, a final moment of unparalleled joy, one last hurrah, and create abiding memories for their loved ones.
Wish requests typically fall into these four major categories. The possibilities however are endless because each patient is unique.
Click here to check out our facebook for recent wishes granted
I wish to go …

Some patients want to visit their favorite places of personal significance, e.g. a beach, park, museum, or attend a loved one's wedding/ graduation ceremony, music concert.

I wish to meet …

Some patients want to meet their favorite television personality, childhood friends, pet.

I wish to have …

Some patients want to have a gathering with their loved ones and friends, have a taste of their favorite food, photoshoot, makeover or something they have wanted for a long time.

I wish to give …

Some patients want to use their wish to serve the greater good – for example, raising funds for a cause that is dear to them, or organising a get together for their loved ones.
Four simple steps to fulfilling our patients' one true wish.
Wish Request Form
Form must be completed and signed by patient or next of kin and sent to Ambulance Wish Singapore. Pls click here for Wish Request Form and email to contact@ambulancewishsingapore.com.
Eligibility
Ambulance Wish Singapore contacts the patient's main physician to confirm in writing whether the patient is medically eligible to receive a wish.
Determining the Wish
Upon receiving confirmation of patient's medical eligibility to receive a wish, Ambulance Wish Singapore assigns a team of volunteer wish granters to carry out the wish request. With the assistance of medical social worker/ wish referrer, wish granters will meet the patient to determine what their one true wish will be.
Granting the Wish
Once the wish has been confirmed, Ambulance Wish Singapore sets out to create a memorable and meaningful wish experience for the patient. We strive to give timely attention to all wish requests and will liaise closely with the patient's physician to ensure patient's health condition allows the wish plan to be carried out.